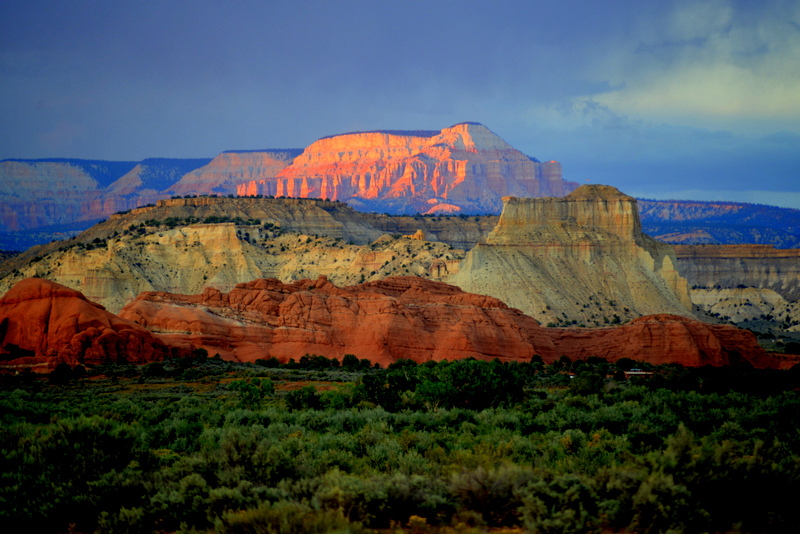 Southern Utah is vast, gorgeous, and, in this case, deadly.
Frank Shaw is just passing through, enjoying a remote part of the scenery, until he sees a man coming running over a rise, pursued by two others . . .
I wrote the final paragraphs of the draft waiting for my daughter to come out of her ACL surgery, having been fortified by the Lorna Doone cookies the hospital supplied. Daughter is a-okay. Novel is full of stuff that makes me happy. The wild flowers are blooming all over our hill.
Today is a great day.
Now I let the book rest for a week or so while I start developing the idea for the next one and commission a cover. Then I read through the first draft, write myself an editorial letter, and make the necessary changes.
Draft 1 words: 86,631
I believe this will end up being the shortest novel I've ever written. For reference, Louis L'Amour wrote 30,000 word novels. James Patterson's are around 65,000. Lee Child's are in the 140,000 word range.