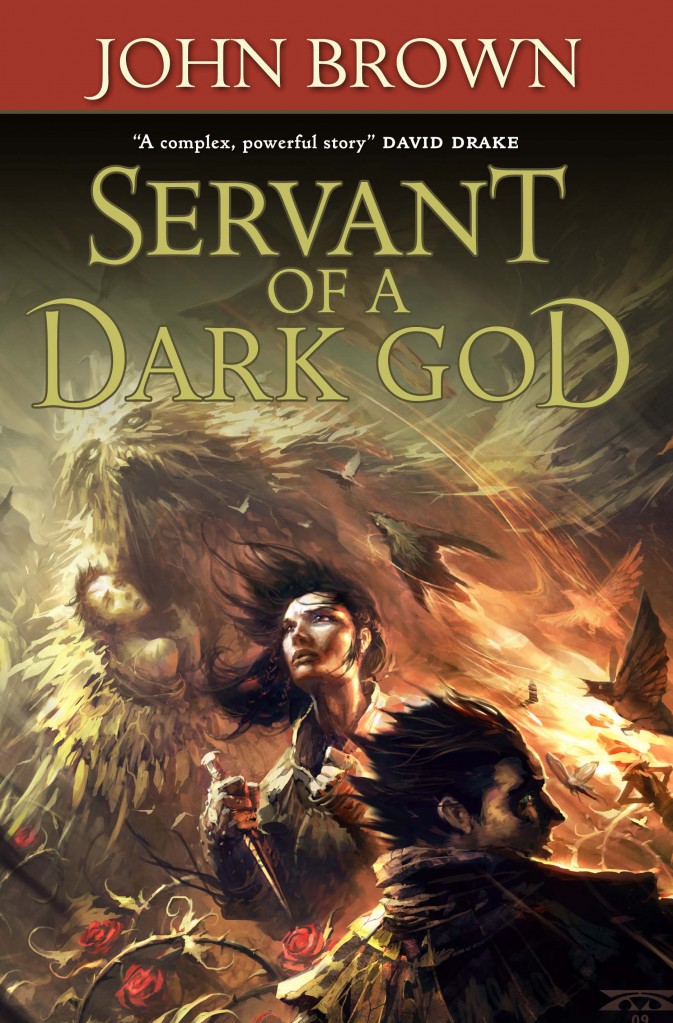 I just got this from my editor. My first reaction was what?–No bronze brassiers, naked thighs, or gravity defying breasts?! I'm ruined! Then I remembered I'd given up writing books about bimbos with swords (alas, I really had some terrific mosquito scenes). 
Folks, I think Swanland's style is gorgeous, and I hope readers find this particular cover compelling. Click on it to see it full size. There are many things about this cover that I like, but one cool thing about the content of the illustration is that he worked in Sugar with the raveler. Those are, to date, my favorite weapons ever. In fact, Sugar herself looks, well, strong, beautiful, smart. Dang! Who wants to write about a bimbo when you've got a woman like that?
(Of course, a bimbo with a sword could make a very good Legally Blonde meets Lord of the Rings. Humm. I'm tempted…)
.