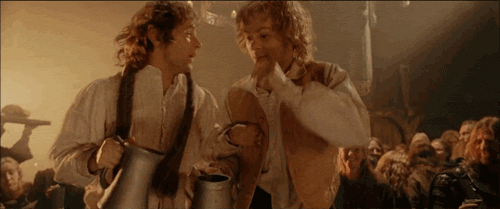 Yes, it's goofy GIF worthy. It's time to party.
Holy cow.
HOLY COW!
The beast is finally finished. Now I send it to my copy editor to brush a bit off here, comb a few strands of hair back, and shine a few buttons there.
It is done.
This means release is weeks away.
I will be announcing an early bird sale to those who have signed up for the Good Stuff Notification. If you want to be sure to get in on that sale, sign up at the top of the left sidebar.