Great news! Laser Books has just purchased rights to print Servant of a Dark God in Czech for their Masters of Modern Fantasy imprint (click on the link to see other authors being published by them). The Czech Republic has just won a special place in my heart, seeing it's the location of my first foreign sale, ever. We luvs the Czech Republic, Precious. 
Here's a photo of Prague, their capitol city.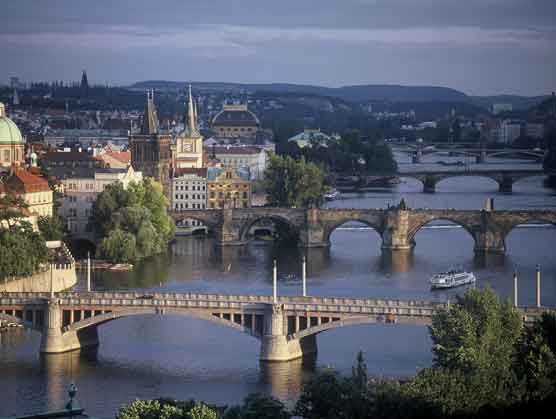 More lovely and interesting photos here. For those who need a little bit of help with their geography, click on the map below. The Czech Republic is right in the middle of Europe.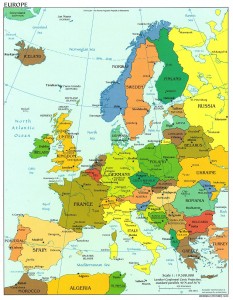 And here's a wiki on the Czech Republic.