I  have been making progress on my next novel. Today, I revised the second draft up to the climax. Tomorrow, I get into it. It's going to be an awesome battle with lots of heroics. Can't wait. You'll notice the progress meter. I thought the book would be 35k. A quickie. But it's probably going to end up at 60k. Almost twice as long, but still the shortest novel I've ever written.
You can see some of the images I've been gathering for this on Pinterest.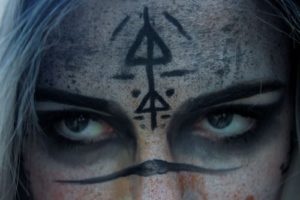 The thing that's eluding me at this point is the name of the series itself.