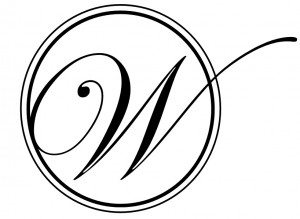 Every April, the Whitney Awards holds a gala to announce the year's best novels by LDS authors. But how do they find and select the novels to consider?
They start with you, dear reader.
The Whitney committee  asks the public to let them know about novels by LDS authors they like. A panel of judges reads those novels that receive 5 or more reader nominations and select what they feel are the top 5 in each genre as finalists. Then the Whitney Academy, a group of "industry professionals, including authors, publishers, bookstore owners, distributors, critics, and others," vote on those finalists. The winners receive a Whitney Award. It's like the motion picture Academy Award, but for LDS authors.
Back in 2009, readers nominated my debut, Servant of a Dark God. The judges made it a finalist. And it won its category!
(And there was much rejoicing.)
This year, I released Curse and Raveler, books 2 and 3 in that series. Both are eligible. If you liked Curse, nominate Talen, Sugar, Harnock, and the gang  to be considered for the Whitney. If you liked Raveler, give the characters another chance and make a second nomination.
Don't delay. The more nominations the better. You only have until December 31st! 
Here's to hoping the Dark God makes another appearance.