Devon Dorrity, who helped me put together my covers, just helped me put together some business cards. I'm pretty excited about them. I'm biased, but I think they look awesome.
Servant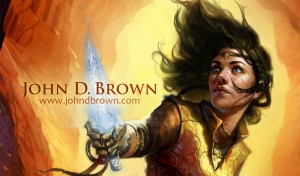 Curse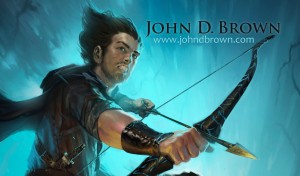 Raveler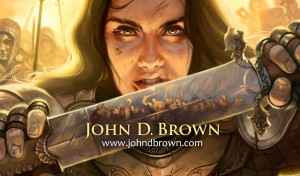 You can see here a mockup of how they'll look. That bit on the back is the Blacksword Books logo.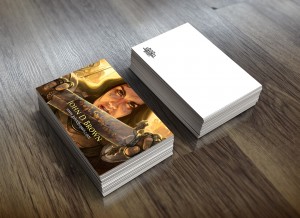 I'm not sure about the one for Bad Penny. Devon liked it. Any opinions?