I passed the 90% mark today on SERVANT. It's been wonderful going back through this story, remembering why I loved these characters so much. The cover too is coming along. I'm looking forward to revealing it in the near future. Right now everything looks like it will release on target, although that may change.
While you're here, you know I have been on a quest for delicious low-sugar yogurt for some time. I have found it at last. Behold.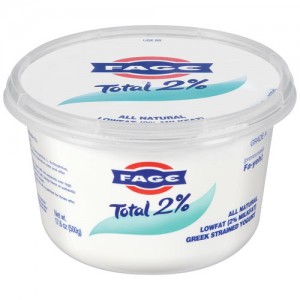 No Greek yogurt has a better taste or texture. And there's no added sugar. Add some fruit and it's heaven.
It's pronounced "fa-yeh." Except, how do you pronounce that? Who comes up with product names nobody can pronounce? 
But it doesn't matter how you pronounce it. We luvs it, Precious.