Readers, for the last year or so I've set the blog to show a summary of each post which you then click into as shown below.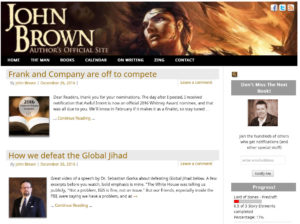 For the years before that I just showed the full text like you see now.
I personally engage more with full text displays because I read as I scroll, so even if I'm skipping, I do at least pick up the gist of the post.
Do you have a preference? Does one view "feel easier" to you?
Let me know.