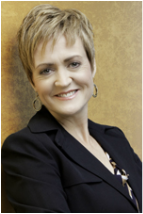 The Utah chapter of the Romance Writers Association is holding a writing conference on October 7th and 8th at the Davis Conference Center in Layton, Utah where FIVE New York Times and USA Today bestselling authors will sharing key insights into writing stories. I'm talking about:
Brenda Novak
Kristan Higgins
Dean Wesley Smith
Raeanne Thayne
Lynn Kurland
If you write stories and want an opportunity to learn from some major pros, then you will want to be at this event.
If you're not a romance writer, you might be tempted to think that the topics won't apply to you. Don't be fooled. Story is story. And these storytellers are pleasing huge numbers of readers.
I will be there. I have two presentations. But I can tell you that when I'm not sharing what I've prepared, I'm going to be in the sessions listening to these superstars.
I hope to see you there.